The pursuit for the most reliable wilderness vehicle.​
For too long, wilderness workers have had to sacrifice job efficiency, ecological protection, and even personal safety to reach important remote work site locations to complete mission critical work.
KXI's purpose-built Wildertec technology is a first-in, last-out solution to sustainable and safe wilderness travel.
Our design and engineering teams are at the forefront of commercial applications of our revolutionary road to no-road technology.
Subscribe for our latest updates on our build process, market applications, and sales information.
KXI™ Wildertec™: Revolutionizing Wilderness Accessibility.
KXI is a research and technology innovation company specializing in advanced solutions for motorized vehicles and vehicle components.
In-house R&D and manufacturing, supplemented with world-class partnerships, mean our clients and stakeholders benefit from comprehensive solutions and fully realized enhancements.
KXI Wildertec. Built to perform on any terrain.
Our Road to No-Road Journey: The KXI Wildertec Docuseries
Respecting the past. Improving the future.
KXI has proudly partnered with indigenous leaders and entrepreneurs to build solutions that solve real-world problems for rural and remote communities.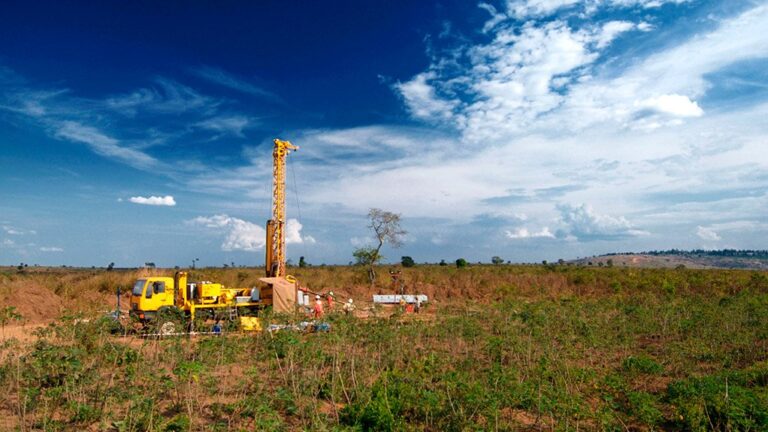 Accessibility. Like Never Before.
Go where few others can. Learn how Wildertec products enable your wilderness worker to reach places typically only accessible by foot or helicopter – at a fraction of the cost and minimal environmental impact.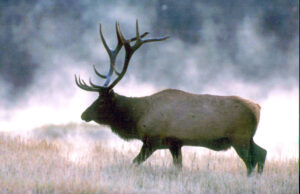 Safe. Tested. Sustainable.
Discover how Wildertec products offer government employees more safety and control even in remote locations while eliminating redundant vehicle costs.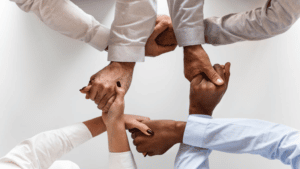 Your partner on the land.
KIQ X Industries (KXI) designs our products for the safety and efficiency of the guardians of the wilderness. 
KXI is proud to partner with indigenous and remote communities across North America.
Our legacy is more than just accessibility.
It's sustainability, agility, and safety.
Ecological
Sustainability
Robust and dependable transportation in remote areas can be life-giving. KXI has taken precautions to ensure our technologies and their uses are as sustainable as possible.
Indigenous Peoples & Remote Communitiess
KXI is at the early stages of developing an Indigenous Strategy to support British Columbia's Declaration on the Rights of Indigenous Peoples, Canada's government's Truth and Reconciliation Commission "Calls to Action", and the United Nations Declaration on the Rights of Indigenous Peoples.
Employee Health & Welfare
KXI employees are our most valuable resource. We endeavour to create an environment built on mutual respect that is committed to justice, equity, diversity, and inclusion.
Our economy requires the movement of people, equipment, and goods. At KXI, we are committed to ensuring wilderness workers, their equipment, and their cargo get to their destination as safely and efficiently as possible.