Applications of KXI Technology
Proven solutions for challenging applications
Learn more about how KXI can make a difference in Key Sectors
KXI Wildertec Applications
Innovation Yields Diversity
A remarkable confluence of suspension, steering, tire, and control systems technology allows a wide breadth of potential applications across sectors.
Natural resources and other sectors that operate in the wilderness experience a gap in their transportation solutions between light ORVs and large industrial equipment.
Other markets include:
Remote community support
Film production
Shipping logistics
Conservation
Tourism
Vocational wilderness work can be unrelenting. 
KXI Wildertec has purpose-built our "road to no-road" technology to help wilderness workers get their job done – with little concern for for the vehicle that got them there.
The track to the worksite will be filled with confidence instead of anxiety. So, when workers arrive, they will be refreshed and focused to do the monitoring, remediation, or any other mission critical work.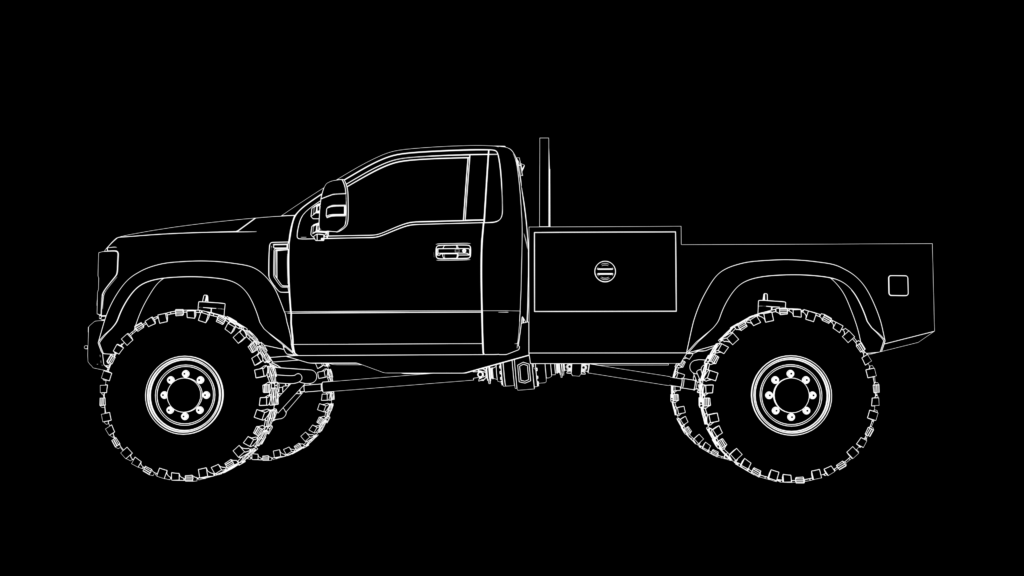 Contact us today to see how KXI Wildertec can support your wilderness operations.