Reliability for Every Sector
KXI Wildertec-equipped vehicles are built to handle mission-critical jobs in harsh conditions and remote places. Whether you're a first responder, a mine operator, or a conservation officer, we can help you get the job done.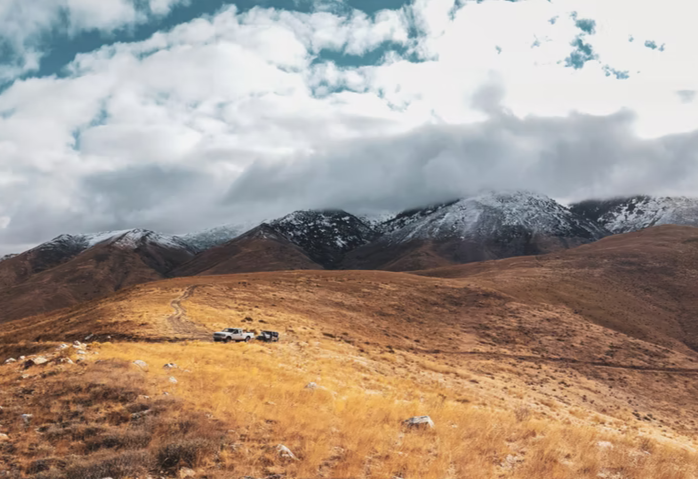 Uncompromised wilderness accessibility
Go where few others can. Learn how KXI's safety-first technologies enable your workers to reach places usually only accessible by helicopter – at a fraction of the cost and with minimal environmental impact.
Mining, energy & utilities, and forestry are early impact areas for KXI.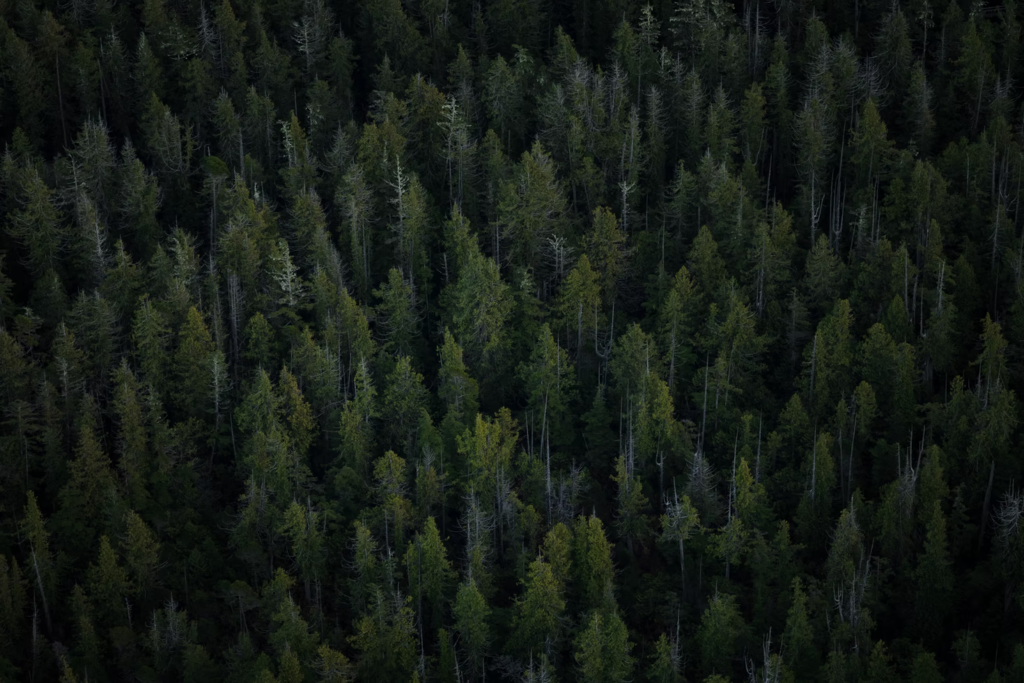 Safe. Studied. Sustainable.
Discover how KXI products offer government employees more safety and control even in remote locations while eliminating supplemental ATV vehicle and trailer costs.
Governments worldwide are committed to data collection, enforcement of environmental regulations, and search and rescue. KXI Wildertec special equipment is purpose-built for those applications.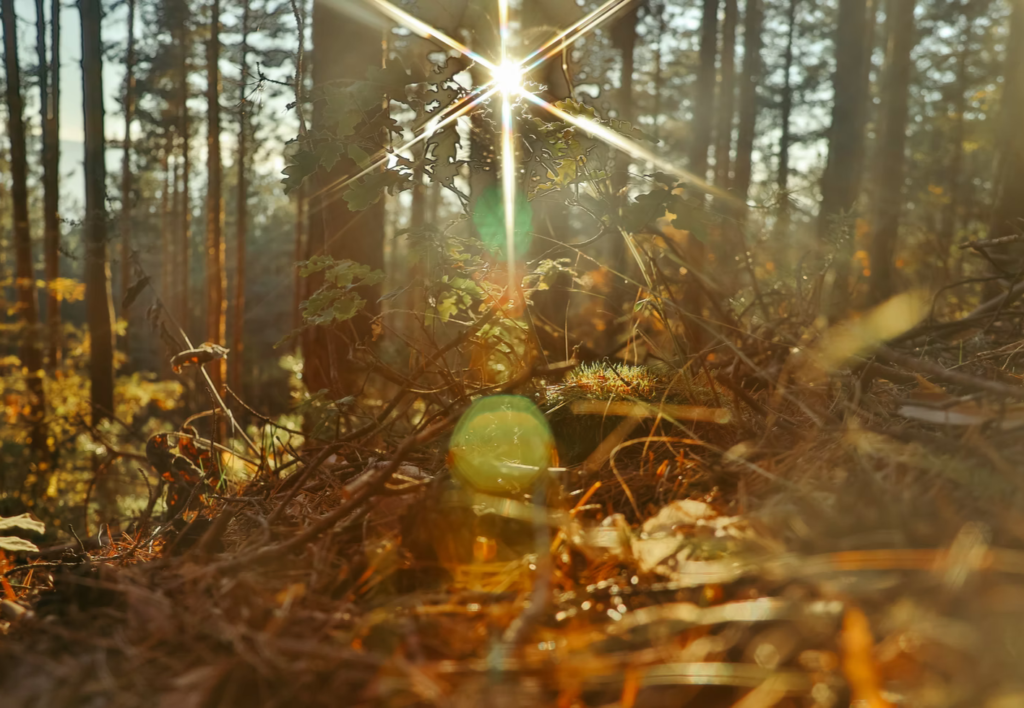 Indigenous & Remote Communities
Your partner. On the land.
We design our products for the safety and efficiency of the guardians of the wilderness. Learn about our environmental and public service advantages.
KXI Wildertec vehicles empower indigenous communities to further enhance governance, connectivity, data-gathering, and conservation in the safest, efficient, and ecologically friendly manner available today.
See how our technology works in key wilderness applications.