Our team is our greatest asset. Learn more about our team and feel free to contact us if you would like to join us as we make the world's wilderness accessible.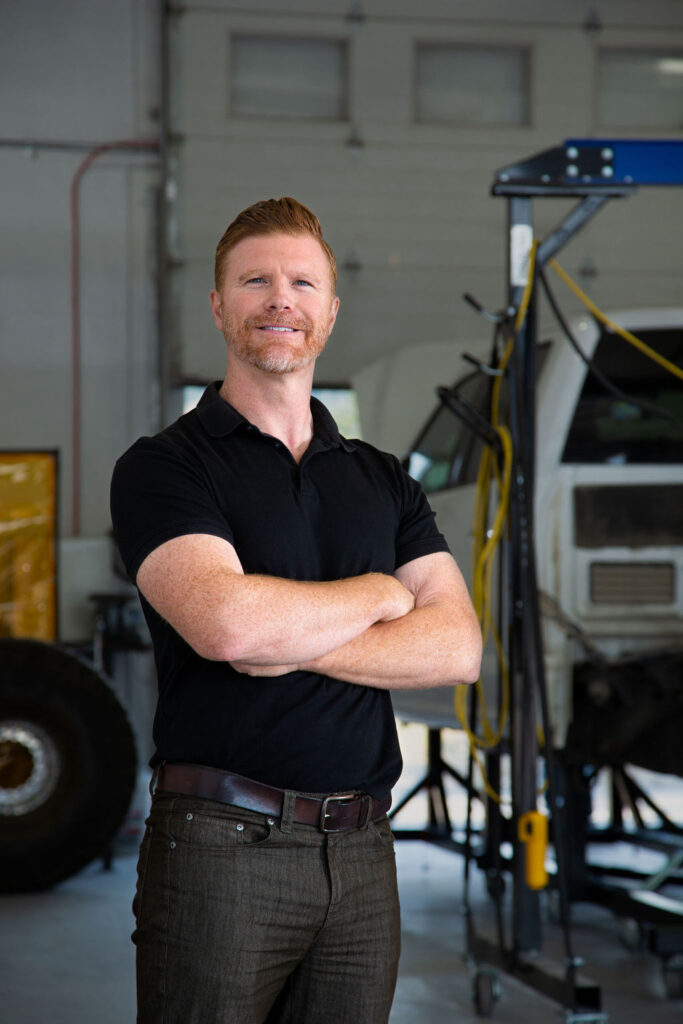 President, KIQ X Industries
(dba KXI Wildertec)
Chris is the President of KXI and charged with bringing the KXI technology to market. With over a decade of senior management experience, he specializes in strategic market development using industry, academia, and government collaboration. Supported by a background in research analysis and methodology, business development, and stakeholder engagement, Chris has a proven track record in the successful commercialization of various B2B products.
His unique charisma and boundless enthusiasm for meaningful business ventures have propelled KXI through the conceptual stage. Chris is currently focused on ensuring the optimal product-market fit in order to deliver quantum leaps in wilderness transportation ROI for KXI's key industry partners.
Chris is a father of two and, with his wife, operates a hobby farm with livestock, annual crops, and a growing food forest.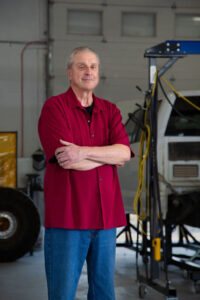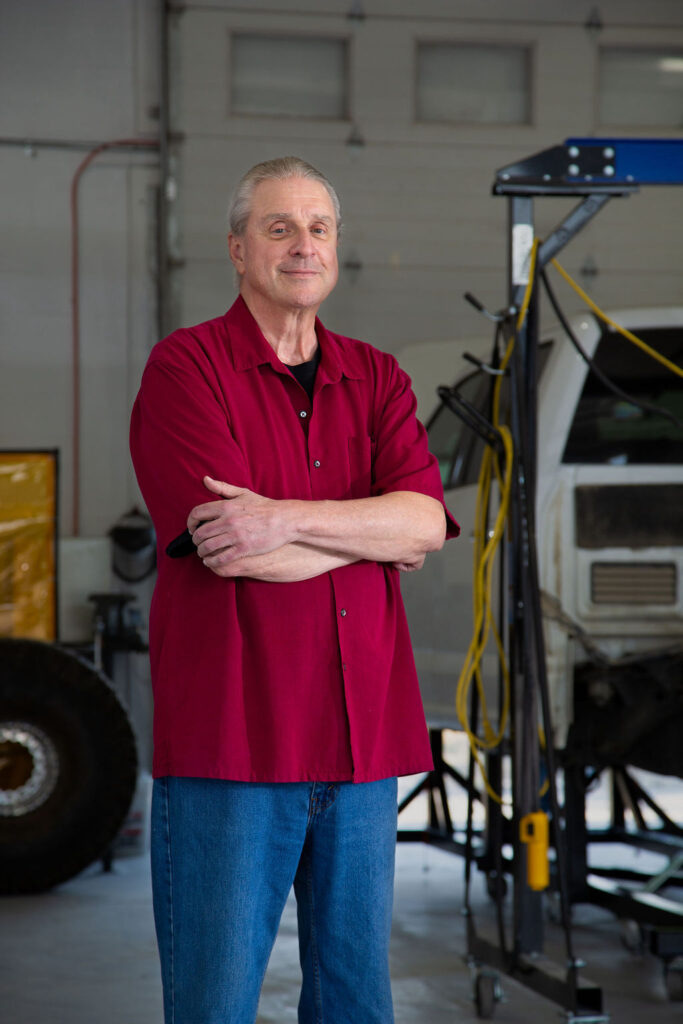 Director; CEO and President Kelso Technologies;
CEO of KIQ X Industries
James Rik Bond is the President and CEO of Kelso Technologies (the parent company of KXI). Kelso designs and produces transportation components for rail, trucking, and wilderness access. The company built its reputation as a reliable supplier of high-performance rail tank-car equipment for the safe transportation of commodities. Kelso products are specifically designed to provide economic and operational advantages to customers while reducing the potential effects of human error and environmental harm.
Over the past 35 years he has served in advisory, consulting, executive management, director and corporate officer roles in numerous private and public companies conducting business in the technology, manufacturing and processing industries.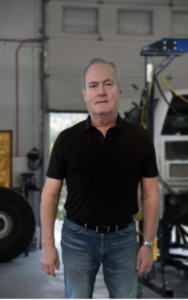 Chief Financial Officer Kelso Technologies;
CFO of KIQ X Industries
Mr. Lee is a graduate of the University of British Columbia with a B Comm, in addition to achievving a CMA designation since 1991. Mr. Lee spent more than 25 years working for public accounting firms or for companies that trade on recognized stock exchanges.
He has gained a wealth of experience in corporate finance, acquisitions and accounting while working with and for listed public companies trading in Canada as well as registered with the SEC in the United States.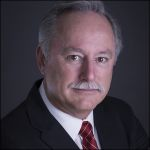 Mr. Cass is the former COO of Whitewater West Industries, a manufacturer of waterpark and amusement park equipment, and was COO at Ballard Power Systems Ltd., a public company that develops and manufactures fuel cells for automotive and other markets.
Mr. Cass holds an MBA and BASc and is a member of the Association of Professional Engineers and Geoscientists of British Columbia (P.Eng).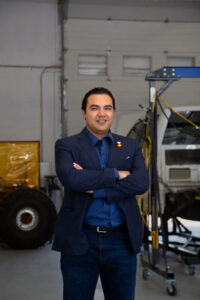 Mr. Busch's expertise is finance, business development and indigenous relations. Mr. Busch holds a Bachelor of Arts from the University of Manitoba, certificates from the Canadian Securities Institute and a post-graduate Certificate in Finance from Harvard University prior to commencing a Masters of Liberal Arts in Finance at Harvard.
Mr. Busch is an expert in the field of indigenous engagement and relations and has spoken publicly, published articles and advised companies and organizations of all sizes on the subject.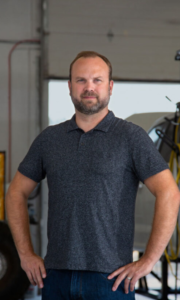 Mechanical Project Manager
Born with a proverbial "steel wrench in his mouth" Mitch has been wrenching since he was 4 years old.
Post-secondary led him to become a Mechanical Engineering Technologist where his early career focused on composite manufacturing for automotive, production engineering, 3D CAD, and ISO quality assurance.
His success and work ethic led him into operations management to oversee quality, production, purchasing, and engineering of a large regional manufacturer. Here he worked with management to ensure on-time and on-budget delivery of complex products. He was then deployed to set up operations plants in Canada, United States, and Mexico.
Mitch has a comprehensive understanding of the manufacturing lifecycle including marketing, sales, project management, product/project design, budgets, and timelines. He can build the drawings, turn the wrench, and sell the whole thing to customers.
As a collaborator, he's committed to clarity and conciseness (with a flare for managing the unexpected) as he pursues absolute excellence in the mechanical operations of KXI Wildertec.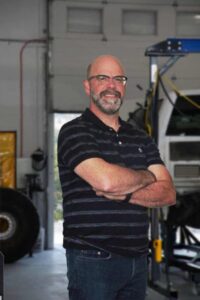 Control Systems Project Manager
Uncompromised in his pursuit of satisfied customers, Brent worked with Western Star / Freightliner Trucks in dealer parts sales and technical support for dealers. He learned each component of each vehicle in detail in order to effectively troubleshoot key mechanical, electrical, and parts-related issues.
Whether supporting the safe operation of a custom fleet at a mining operation in Indonesia or keeping long-haul truckers on the road in the American midwest, Brent's ability to trouble-shoot quickly and creatively source solutions were critical for profitability through every level of the company. Because of the uniqueness of the applications in Western Star trucks, he liaised with the core engineering team to create custom, creative solutions.
He has an entrepreneurial bent and founded a bespoke motorcycle manufacturing and service company. His business model was to mine the psyche of the client to build the perfect motorcycle. Requiring intentional discussions and further creative problem solving, he created a community of riders and a global fan base of his customs that persists to this day.
He has a rare commitment to user experience whether coming into his store, climbing on the bike itself or now climbing into a KXI wilderness accessibility vehicle, Brent pours over every detail to ensure delight.